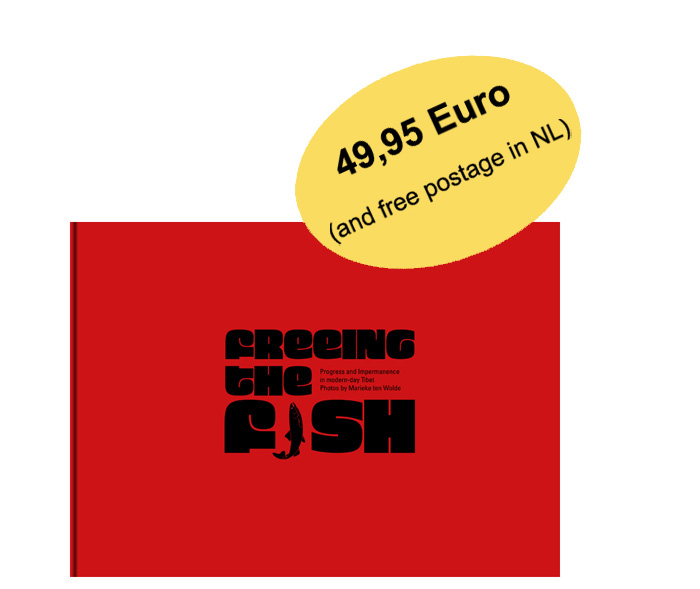 The price of the book is 49,95 Euro.
For all of you in the Netherlands who order the  from this site, I include free postage.
For orders to Europe an additional 6 Euro shipping costs will apply, for the rest of the world 15 Euros.
Book shops (or for larger orders) please contact Idea Books  or get in touch with the photographer directly.